How to Earn with your Links
1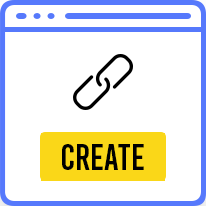 Create Link
Select the store and enter the best deal / offer page link.
2
Share with friends
Share the created link with your friends & family using quick sharing tools.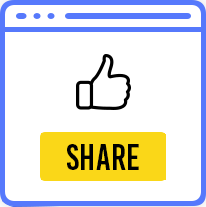 3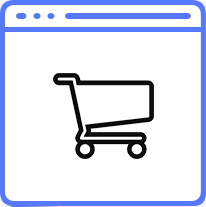 Friend Shops Online
Your friends shops online using your links and grab the best deals and discount
4
Earn Real Cashback
You earn the real cashback as if you've placed the order. Share maximum deals with maximum people to earn massive real cashback!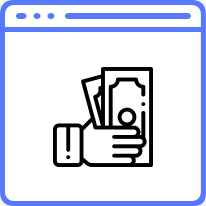 Why share links with friends?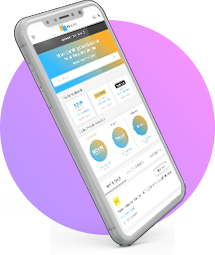 Share the best deals & coupons with your friends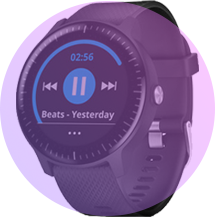 Your friends saves money on best deals and coupons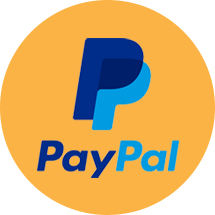 You earn the cashback as if order is placed by you!
You can earn a bonus amount for each friend that signs up using your referral code and fulfils the requirements related to the referral. There are no caps on the number of friends that you can refer, so you can potentially earn an unlimited amount of money for referring friends to our website.