How do you earn Cashback?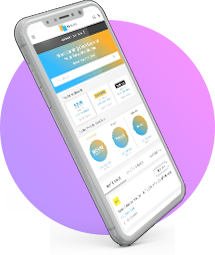 Start with Yajny and find your store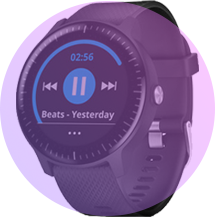 Shop as usual to earn your Cashback

Get paid by any of Yajny's payout options
Stores pay us a commission for sending our members to their websites, and we share it with you. It's that simple!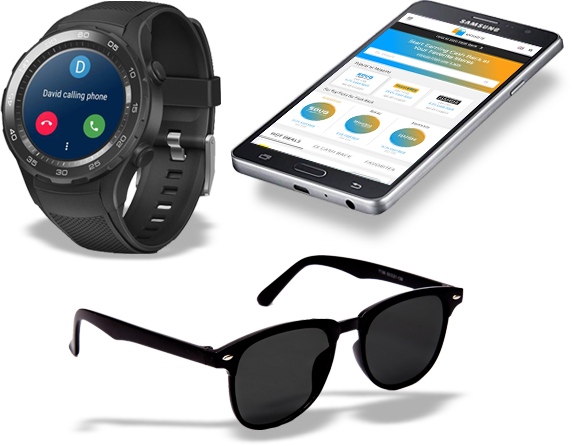 The best coupons and sales — all in one place
See Hot Deals
Yajny directs users to hundreds of online stores for great cashback deals and exclusive discount coupons.

Popular Cash Back Stores
"Yajny offers coupons and cash rebates to customers who shop at its partner retailers. Thanks to Yajny's partnership with the best brands, you will get the best cashback deals from your favorite stores in all categories

No Cashback

No Cashback

Up to 12% Cashback

Up to 10.5% Cashback
To get your cashback follow these simple steps:
The first thing you will need to do is register to Yajny.com which you can do with either your Facebook account, Gmail account, or email account.
Once you sign into Yajny for the first time, you will instantly receive a welcome bonus in your account's balance courtesy to Yajny.
Then from Yajny's homepage, you can go directly to the store of your choice, or you can head to the 'All Stores' page on Yajny where can browse through the hundreds of stores available on Yajny.com, or you can just type the name of the store you are looking for in Yajny's search bar to find it faster.
Once you get to the page of the store you are looking for, you will see a cashback section where the cashback categories and percentage of the store are displayed. Attached, you will see a 'Shop Now' button.
When you click on the 'Shop Now' button, Yajny will automatically transfer you to the website of the store so you can start your shopping. To redirect you, Yajny uses a tracking link with which it tracks your purchases through the website so that it can calculate your deserved cashback percentage accordingly.
Note that this tracking link does not access any personal information, it only tracks your purchases, so there will be no breach of privacy.
Therefore, when you are transferred, make sure to stay on the same page so that you can benefit from the cashback offer.
Also, when you get transferred from Yajny to the store's website, you have to make sure that your shopping cart is empty before you start shopping to ensure that your cashback percentage is calculated accurately.
Now you can start your shopping spree by picking out all the items you would like to purchase and adding them to your cart. When you are done shopping, proceed to checkout as usual.
The cashback percentage you have been promised will be automatically added to your Yajny wallet after the store confirms that your order has been received and not returned or exchanged.
You will then be able to withdraw your earned cashback using one of the methods listed in Yajny's 'Terms and Conditions' page.